Adams Flute Factor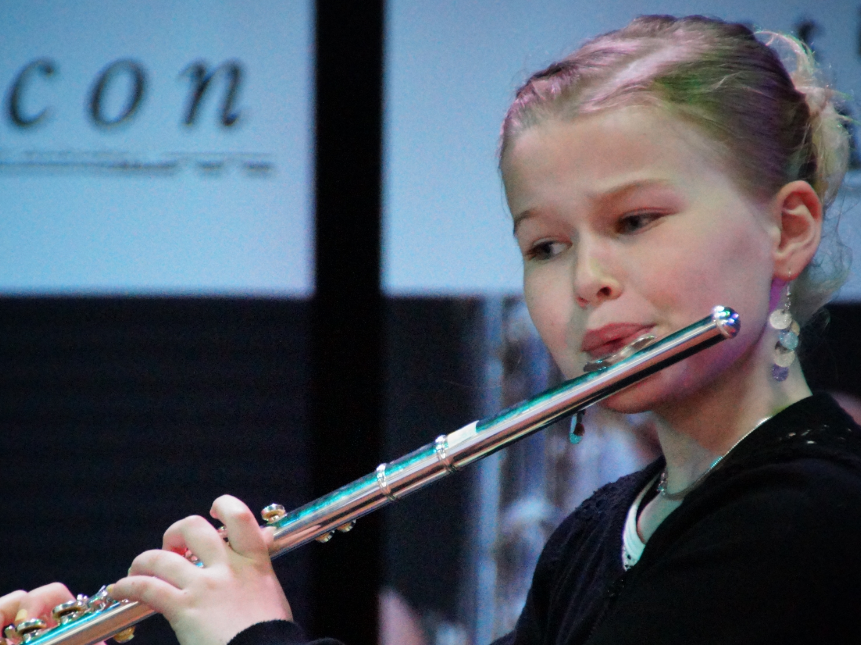 Een selectie van de getalenteerde jonge deelnemers vind je op onze YouTube afspeellijst: Adams Flute Factor 2019. Binnenkort maken we de finalisten bekend. Tijdens de finale staat het thema 'landen' centraal.
Foto: Sanne Roskam

Check out a number of the very talented youth partipants at our YouTube playlist: Adams Flute Factor 2019. We will soon announce the finalists for April 14. The theme of the final round is 'countries'.

Adams Flute Festival

Tijdens de finale dagen kom je goed aan je trekken met de workshops, concerten, masterclasses en een fluitbeurs van het 14e Adams Flute Festival van 12 t/m 14 april. Kom luisteren en ga met een portie nieuwe inspiratie weer naar huis!

The final rounds of the Dutch International Flute Competition, Benelux Fluitconcours and Flute Factor are organized during the 14th Adams Flute Festival 2019. Visit the workshops, concerts, masterclasses and flute exhibition.