Information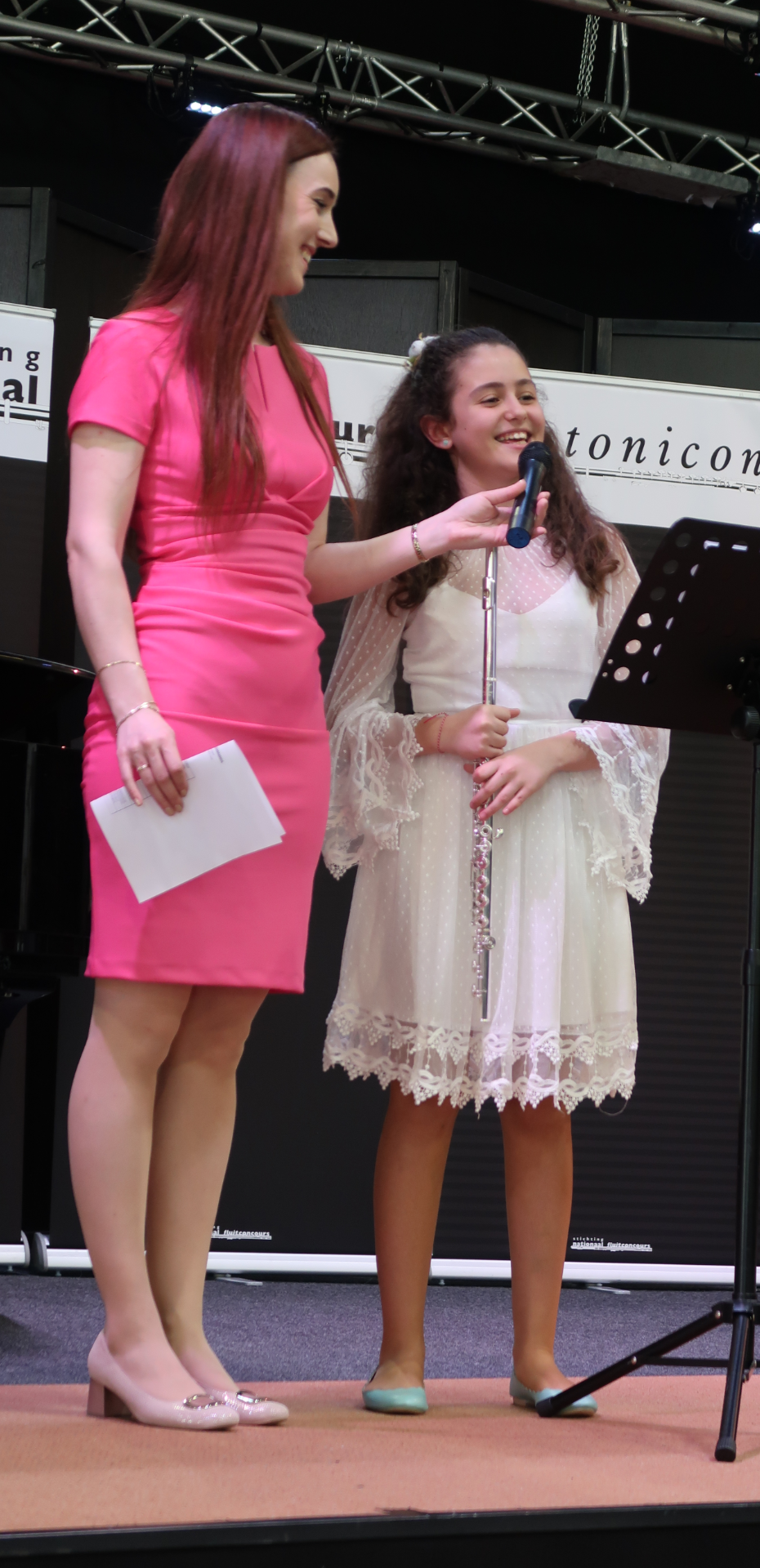 For whom is the category Youth?
Do you have the Flute Factor? Are you able to convince our jury with your special performance? Adams Flute Factor is an accessible open stage for all flute players between 8 and 13 years of age. Even if you play only a few months yet, or when you want to improvise, Flute Factor offers you the stage! The jury shall pay attention to originality and your Flute Factor. If you are enrolled in a training for young talent, you particpate in the category Young talent.

Preliminaries:
Make a recording (audio and video) of yourself and complete the online registration form! The form allows you to add a link to your recording. You can sign up for the preliminaries until January 1, 2018.

Finale:
The finale will be organized on 14 April, 2018 during the 14th Adams Flute Festival in Ittervoort.
The award ceremony will take place around 17:00 pm.
Workshop:
Participants will get a workshop.

Presentation:
Annemarie Kosse (photo)
Jury:
Marjolein de Wit and others

Prizes are provided by Azumi and Adams Musical Instruments:
> 1st prize: Azumi Flute free of choice worth € 2500,- (and an IPad-mini for the teacher)
> 2nd prize: Adams Voucher worth € 500,-
> 3rd prize: Adams Voucher worth € 250,-

Download documents:
Participants regulations
Practical information group accommodation
Route planner competiton location and group accommodation
Bus times (for free) from and to locations

Please read the additional information you receive by mail in advance!
Staying overnight
Staying overnight is possible in group accommodation the Bekerhof. This is a converted farmhouse with simple facilities. The costs are € 35, - per night. Breakfast and a simple hot meal are included, as well as the transfers to and from the competition location and railway station. When signing up, you can indicate the required nights. You can transfer this sum to IBAN: NL43 INGB 0688 8578 41 (BIC: INGBNL2A) in the name of M.Taherian, stating Bekerhof.
> The study rooms at the group accommodation are limited. You can use study rooms with and without piano at the competition location.
> A pillow case, mattress cover and blanket can be rented in the Bekerhof.
> Lunches are available at the competition location but are not included.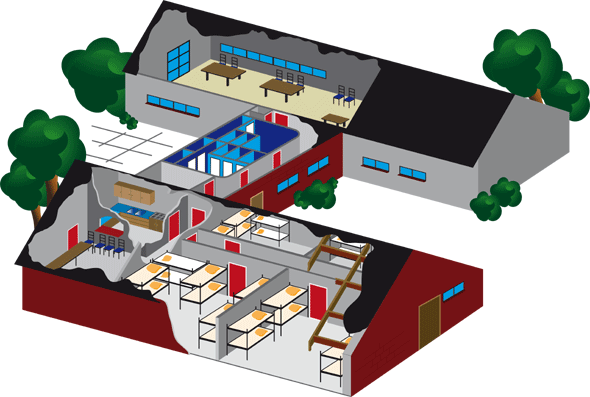 Bewaren
Bewaren
Bewaren
Bewaren