Home
Do you play the flute and do you want to play in a competition for a renowned jury? Then grab your chance! Everybody can participate in our flute competitions: young or old, as a soloist or with an ensemble, being a beginner/amateur or almost professional.
You can find the playing schedules for the preliminary rounds here on our site:
---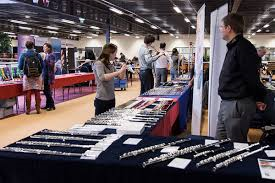 Come and listen to the final rounds during the 14th Adams Flute Festival from 12 to 14 April with workshops, concerts, masterclasses and a flute show:
> 12 April: Final round for students and young talent (Dutch International Flute Competition).
> 13 April: Final round for amateur soloists
(Benelux Flute Competition).
> 14 April: Final international round for the youth (Adams Flute Factor).
Which category fits me best?
> Are you a student (bachelor or master) or young talent? Please register for the category Students & Young talent (Dutch International Flute Competition).
> Amateur flute players can join in the category Amateur soloists (Benelux Flute Competition).
> Do you have the Flute Factor and are you between 8 and 13 years of age? Join the category Youth, make a video and maybe you will be invited for our open stage.
You will find more information about the different competitions at the top of this page.

---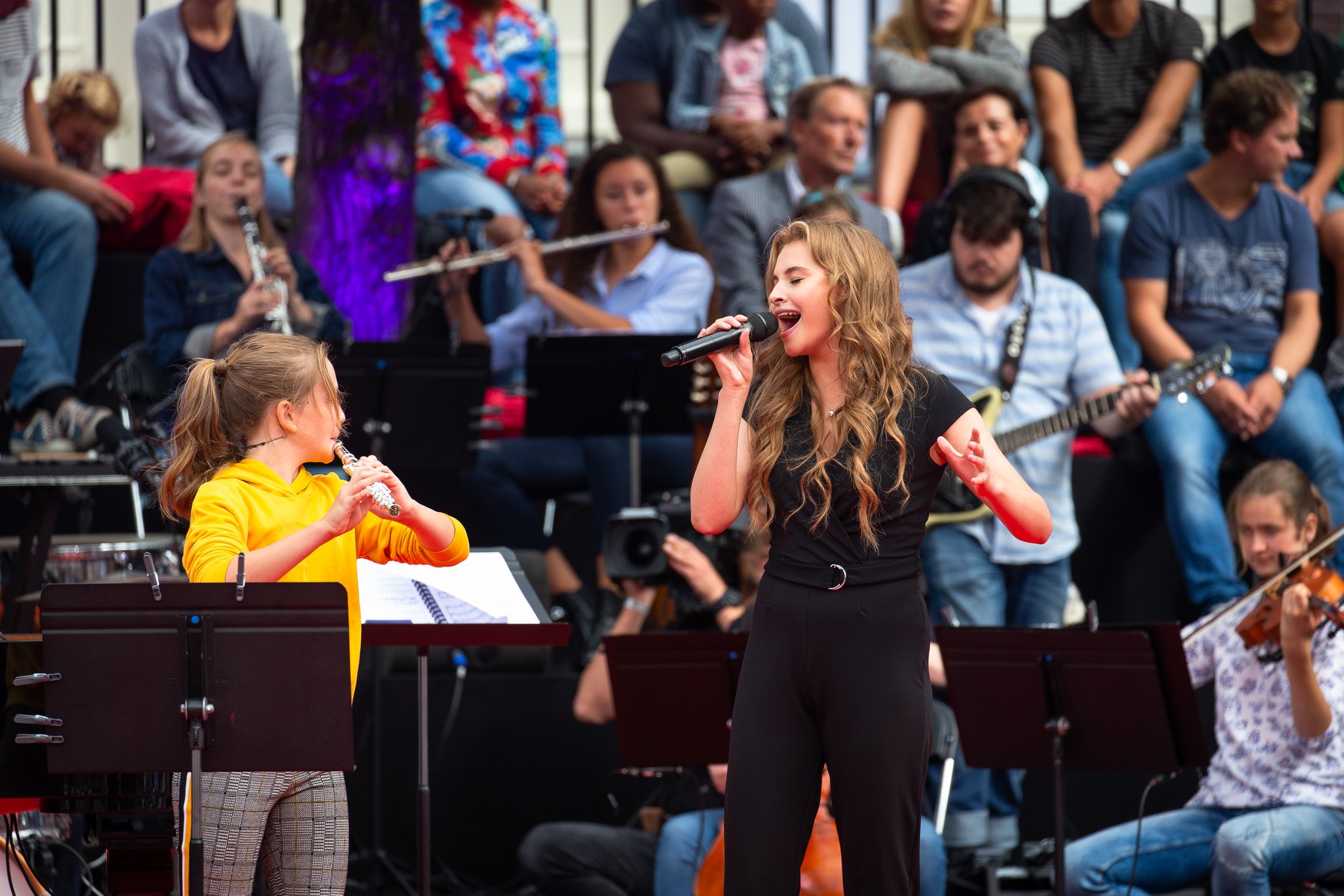 Sarah van der Lijke, winner of Adams Flute Factor 2018, played this summer at the Kinderprinsengrachtconcert on the canals of Amsterdam. She used the Azumi flute which she won at Adams Flute Factor. The concert was broadcasted nationally.
To look back, use this link (from 09:00)


---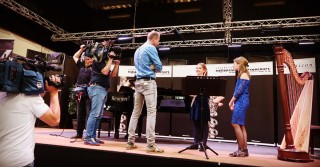 Some of the finalists of Adams Flute Factor (category youth) were recorded for television broadcasting. Get inspired for next year and look back some of the recordings on our website. Make a recording yourself before 1 January and grab your chance for a place in the finale in 2019.

---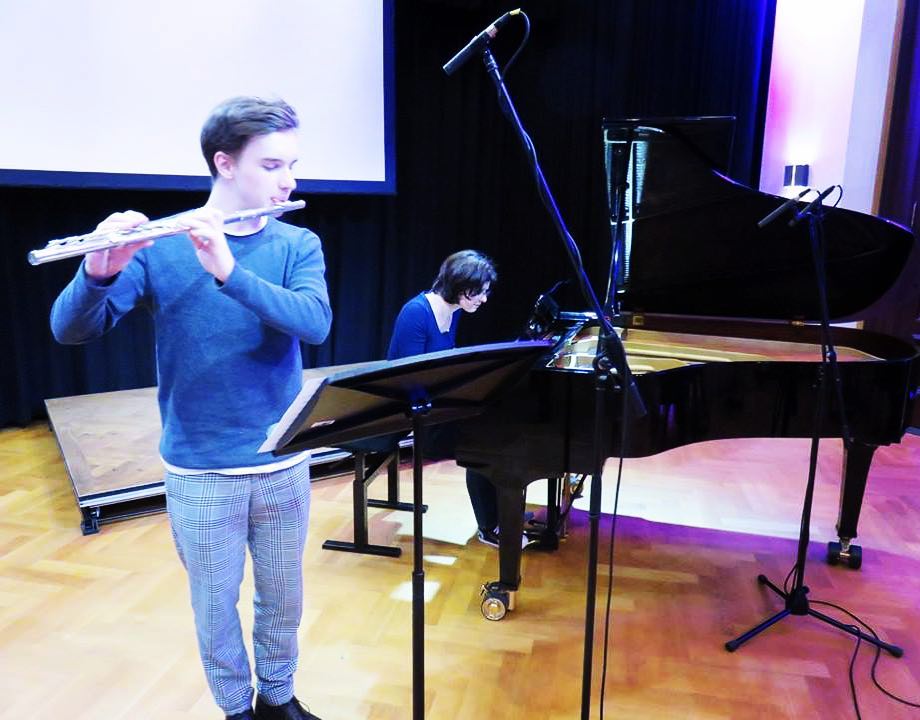 17 year old Daniil Rumiantsev from Russia won overall the category Students & Young talent. He performed live on Dutch Classical Radio 4 on the same evening after the finale.
Listen to the broadcast (from 5:40 and 57:30)
---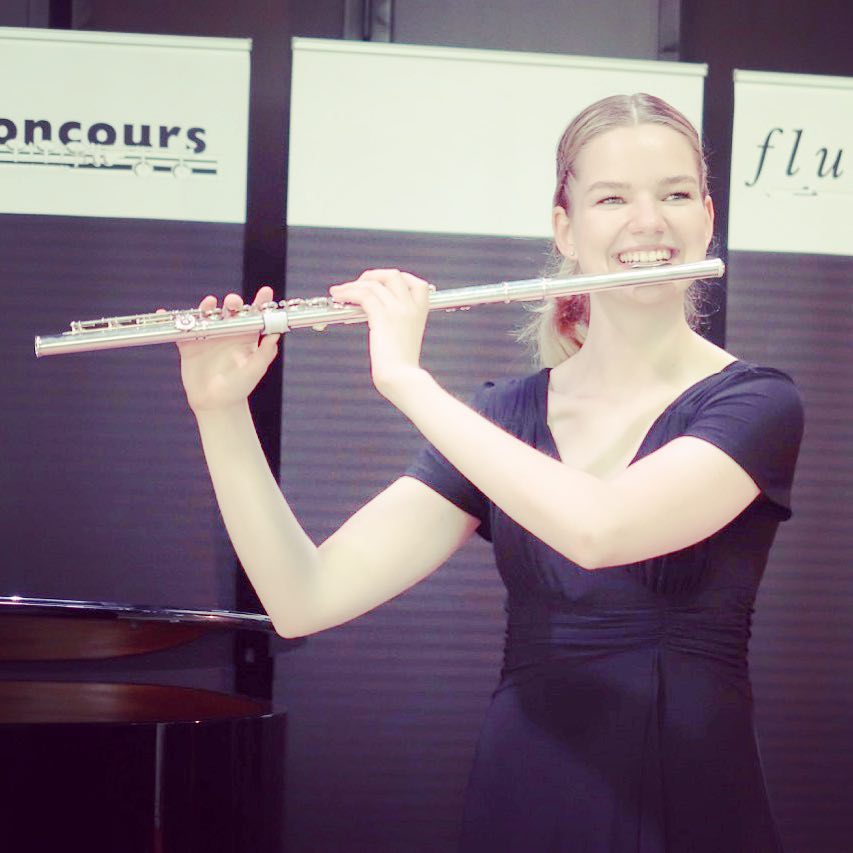 "The competition stimulated me to learn to play at the top of my capabilities: I had a clear goal to study for. I was extremely motivated! It was interesting to receive the comments from the professional jury and to have the opportunity to perform in front of an audience."
Get inspired: the jury reports and the personal contact with the jury members is inspiring and an excellent learning experience. The comments are useful for both paricipants and teachers. For many of our laureates, attending the competition is a step forward in their professional career! Participants can attend workshops and can get inspired by (free) concerts of reknowned flute players. All contestants will receive a certificate.
---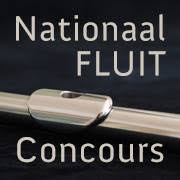 Stichting National Flute Competition organizes the annual Dutch International Flute Competition for students and young talent, with 75 participants from more than 20 countries as well as the Benelux Flute Competition for amateurs (soloists or ensembles). Adams Flute Factor is meant for youth between the ages of 8 to 13 years for whom participating in the competition is too demanding. Still we want this category on stage as well!