Prices students 2012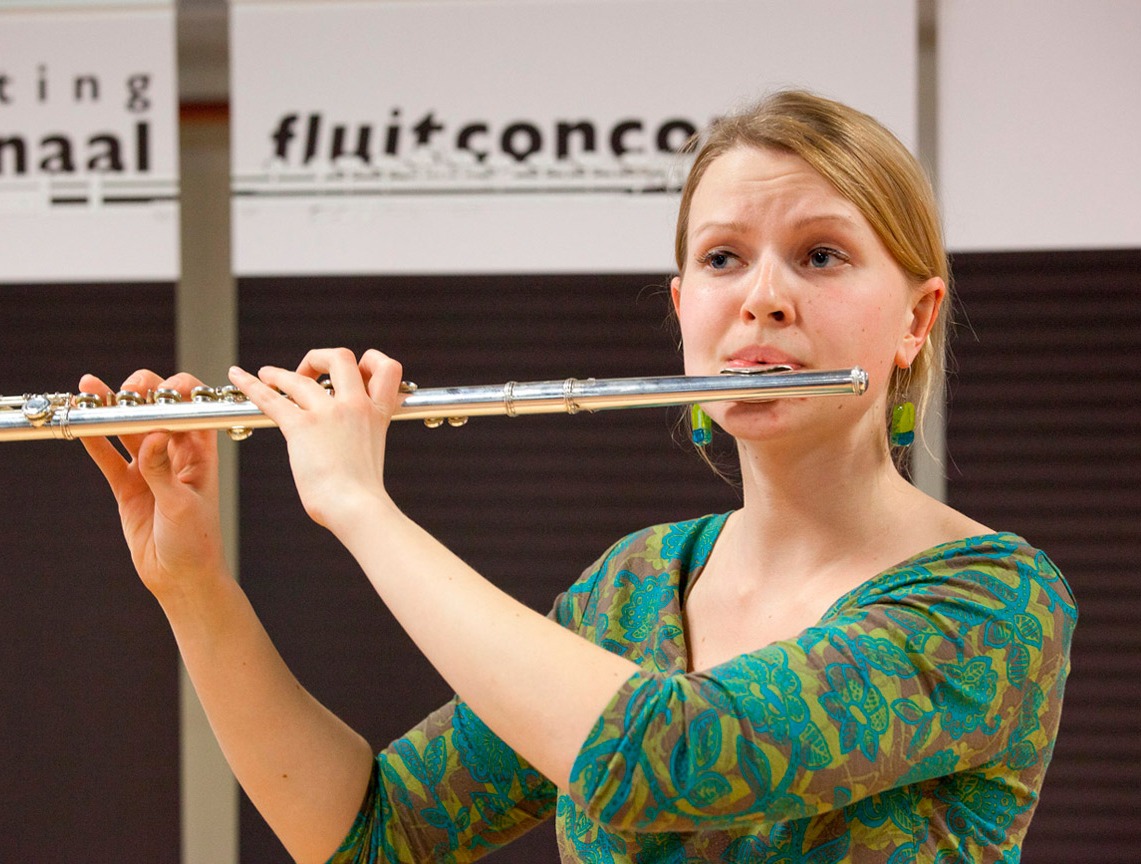 The first, second and third price winners in each category recieve a voucher worth € 2000,- respectively € 1000,- and € 500- to spend at Adams Muziekcentrale.
The winner with the highest points score will be declared the overall winner of the International Flute Competition 2012 for students, may refer to itself as laureate and recieves a main prize provided by Adams Muziekcentrale.
Laureates may be approached by concert halls (including Grachtenfestival Amsterdam) to give a recital.